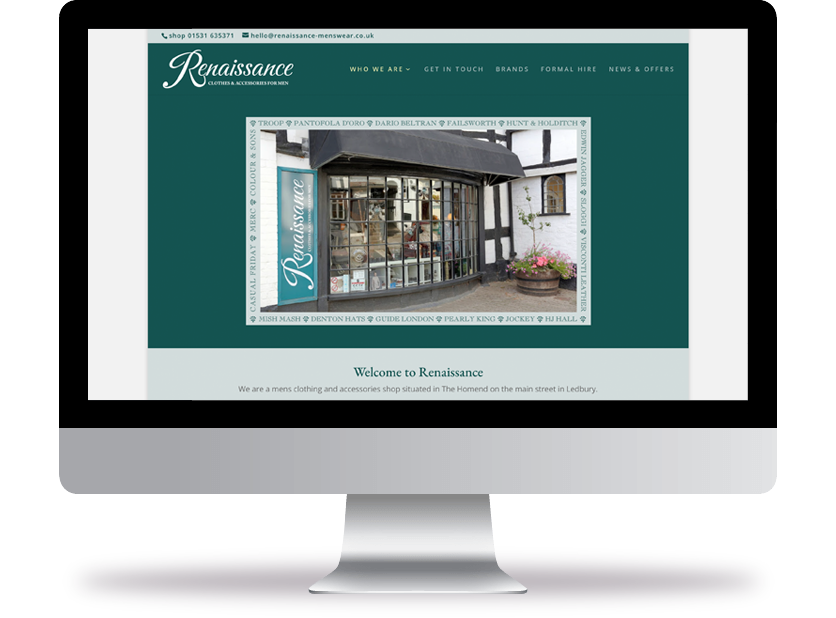 We create beautiful websites
Website design and development
Our website design and development service has the same principle as our graphic design service: it is built around you.
We'll start by spending time understanding what you need from your website. We'll discuss how you want it to look, what you want it to do and where it fits in your overall marketing strategy. We'll talk about the words you'd like to have on your website and any photographs you'd like to use. You can choose to provide your own content and photographs or we can recommend copywriters and photographers we trust to help you.
The next step is to start to develop the website that will help you achieve your requirements. We'll work closely with you at this stage, tweaking the design so it is the perfect online representation of your business or organisation.
We build most of our websites in WordPress, one of the world's most popular website design and development options. Perhaps the biggest selling point of a WordPress website is that once it is live, it can be updated by its owner at any time without the need for any special skills or software. It means you can keep your website up-to-date whenever and wherever you want.
At the end of the process you will have a bespoke, mobile-friendly website that gives you exactly what you need.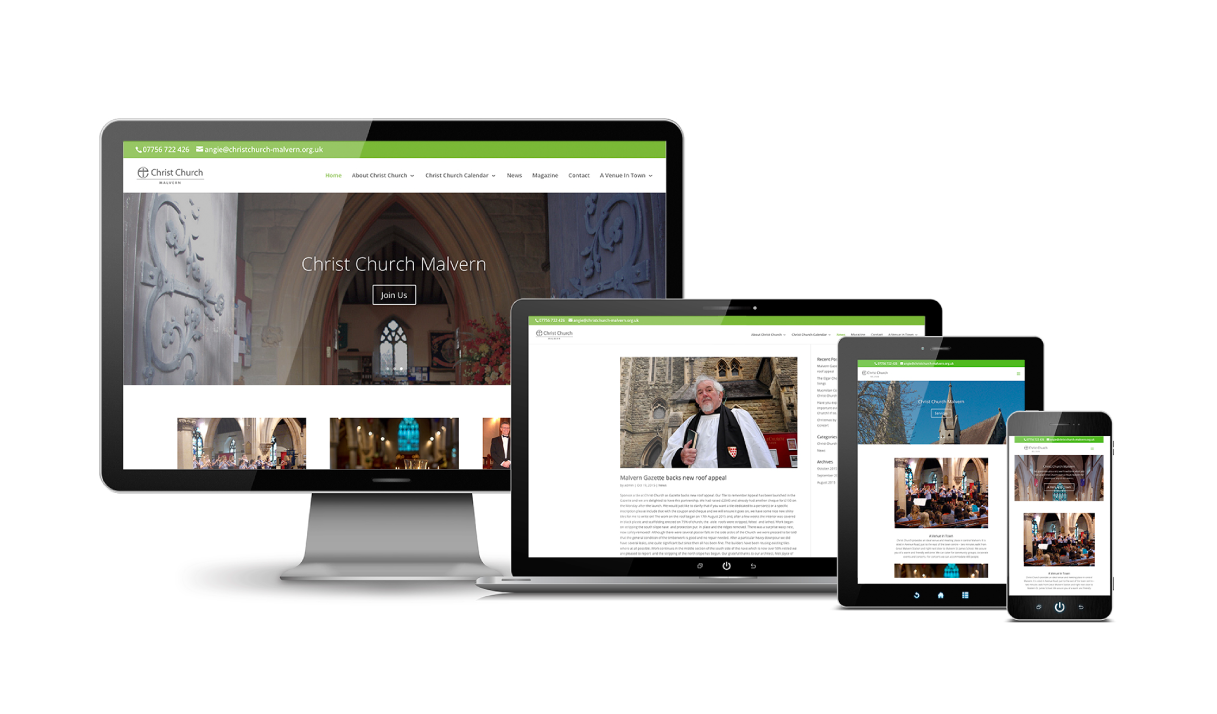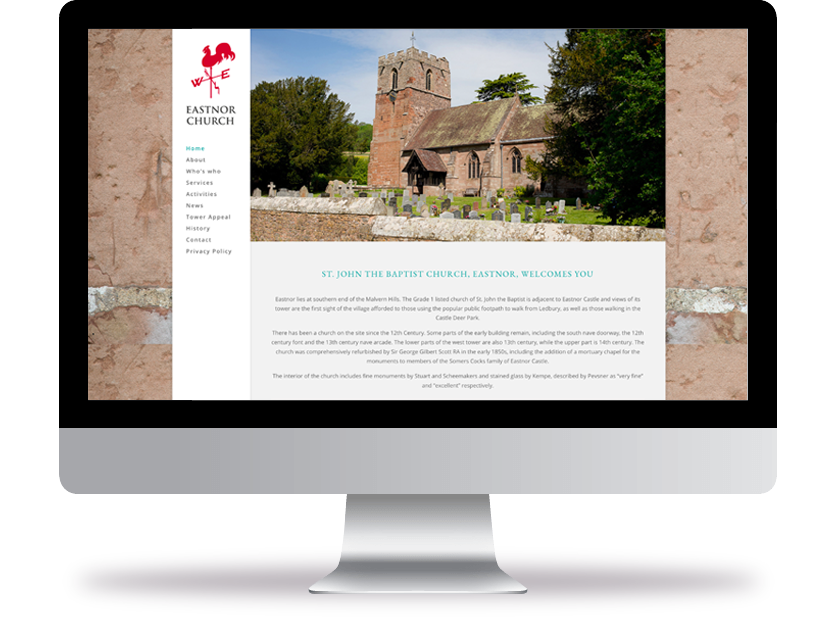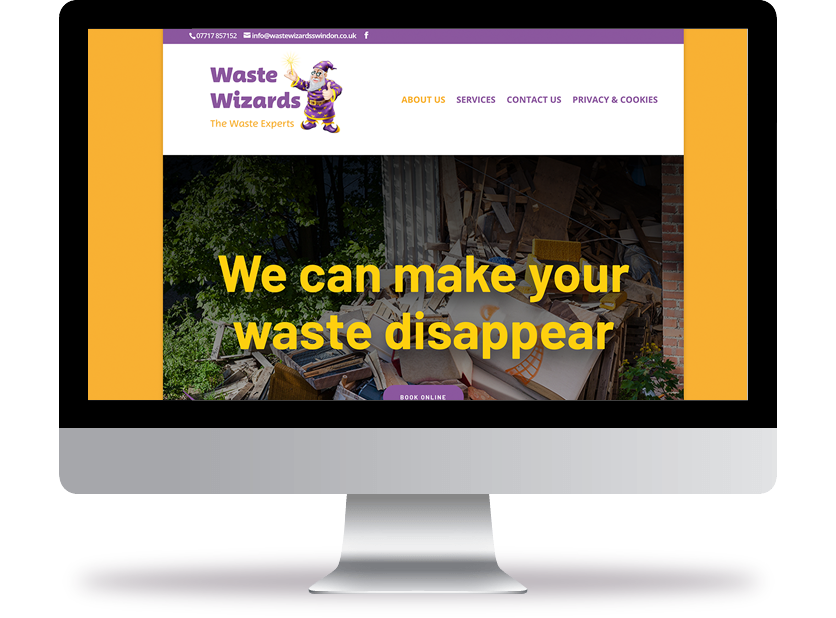 Startup websites
Think of your website as your shop front to the world.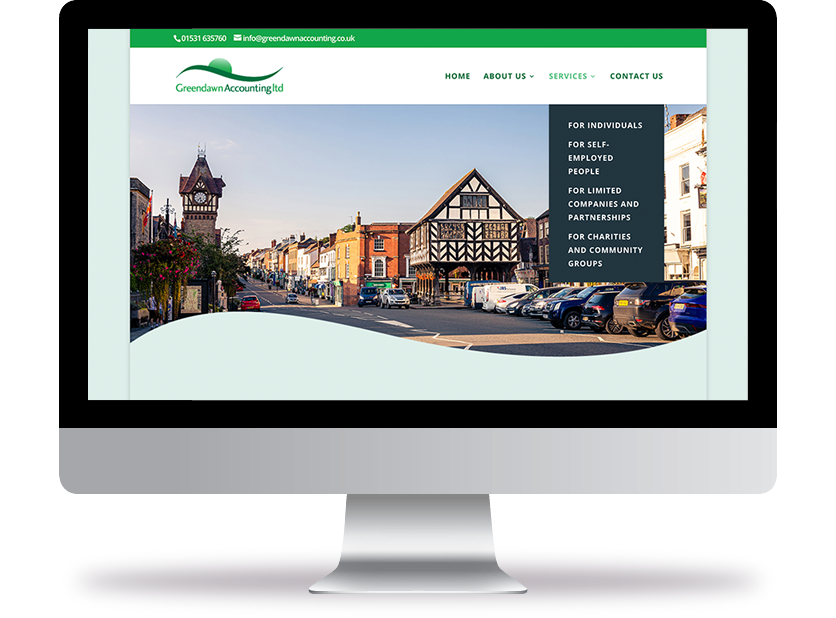 Brochure websites
Just need something simple to tell people what you do?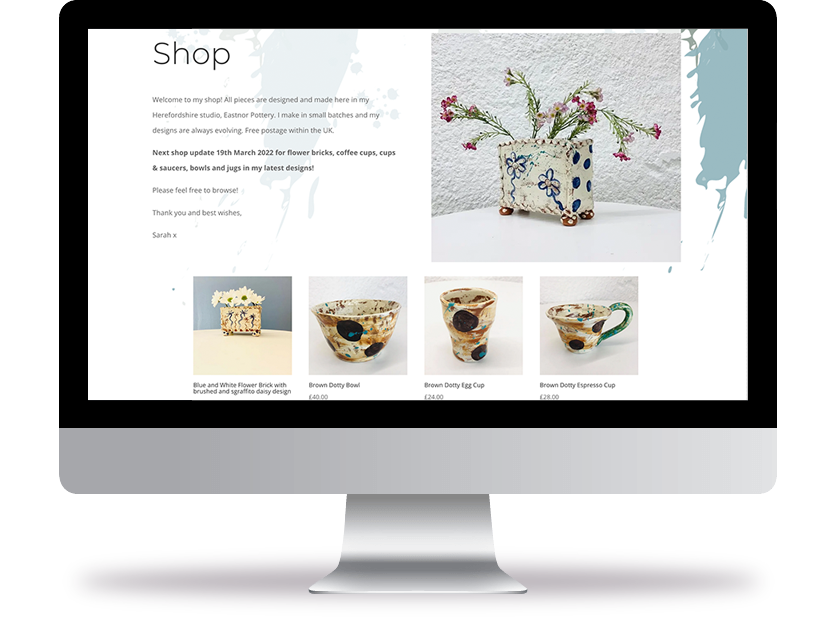 Ecommerce websites
Want to sell products in an online shop?