My story
I set up my own design company following 25 years of industry experience working as a graphic designer both in-house (for many of the big UK retail names) and for creative agencies (as Design Manager for a variety of high flyers in the South East).
OK, so the management, technical and design skills are there but at the end of the day, I set up my own thing (which I did in early 2006) because I wanted to work more creatively, on my own terms and with people I like.
Reeves Design has therefore, developed a strong ethos to not only deliver show-stopping artwork, but also to support growing businesses in Herefordshire, Worcestershire, Gloucestershire and throughout The Midlands and the South West; especially those that are environmental, charitable, ethical and not for profit.
My own commitment to environmental awareness is a key part of this.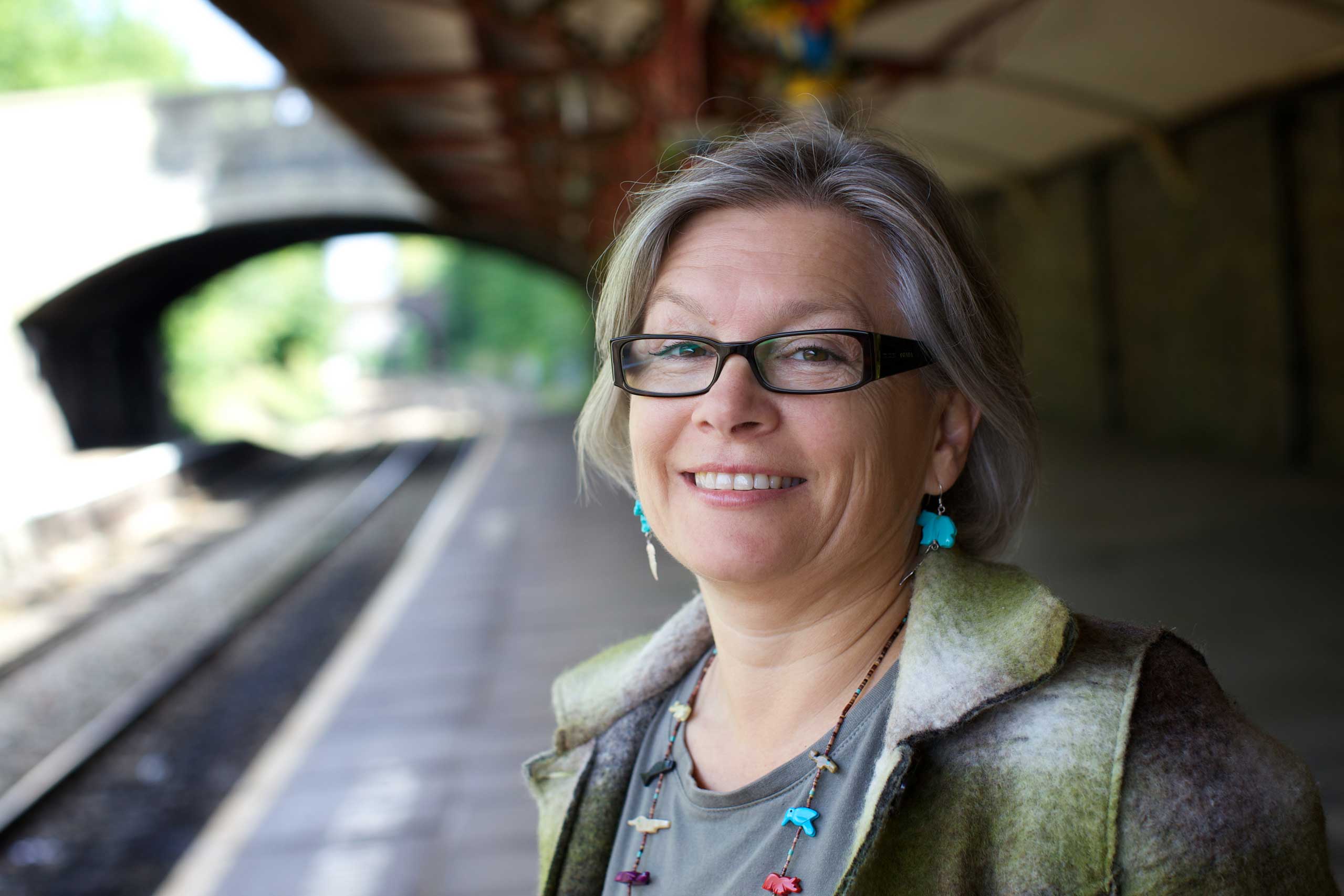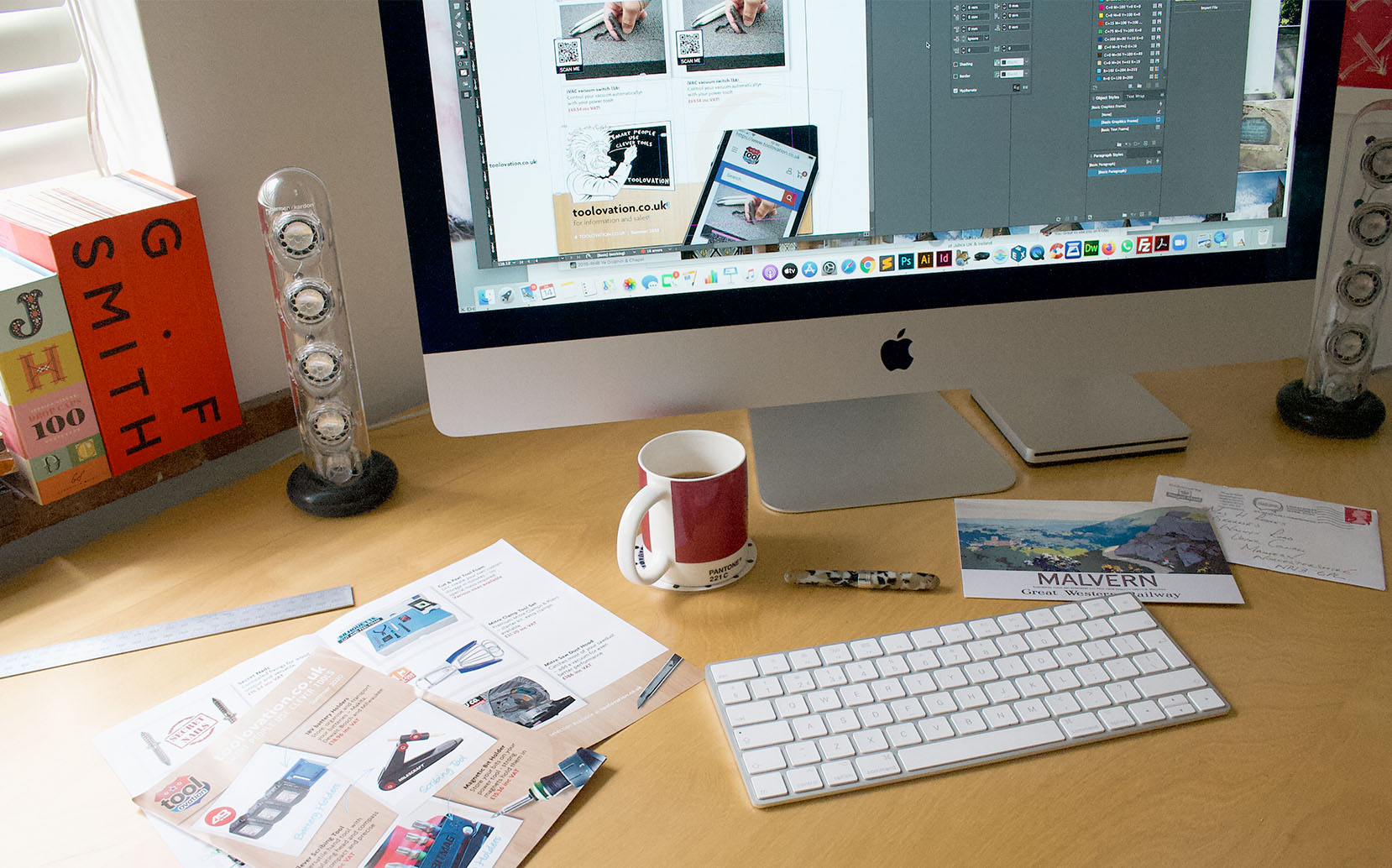 I now work out of a small, purpose-built studio in the shadow of Worcestershire's Malvern Hills and just like Edward Elgar, these beautiful surroundings inspire my work and outlook daily as I create, logo designs, website designs, e-commerce websites, branding and all kinds of printed graphic materials.
I'm also fortunate to work alongside a number of trusted creative associates (photographers, web-developers, copywriters, etc.) as well as of course my own clients, to develop profitable business relationships which enable everyone to move forward.
I'd love to have a chat to talk about what you're trying to achieve and how professional graphic design can help you do this.
To get started with Reeves Design, simply call me for a no commitment chat on 01684 541766 or mobile 07811 387942