The Challenge
Museum on the Move is an interactive multisensory mobile museum exhibition. Housed in a bus it is fully wheelchair accessible and tours around venues in Shropshire, Staffordshire, Warwickshire, Worcestershire and Herefordshire. Museum on the Move also has a website, which is central to the Museum's digital remit and ensures that the exhibitions are available to all, even those who can't visit the bus in person.
The theme of the Museum changes each year which means that all visuals need to change too. In 2012 and 2013, Museum on the Move explored the history of shops and shopping.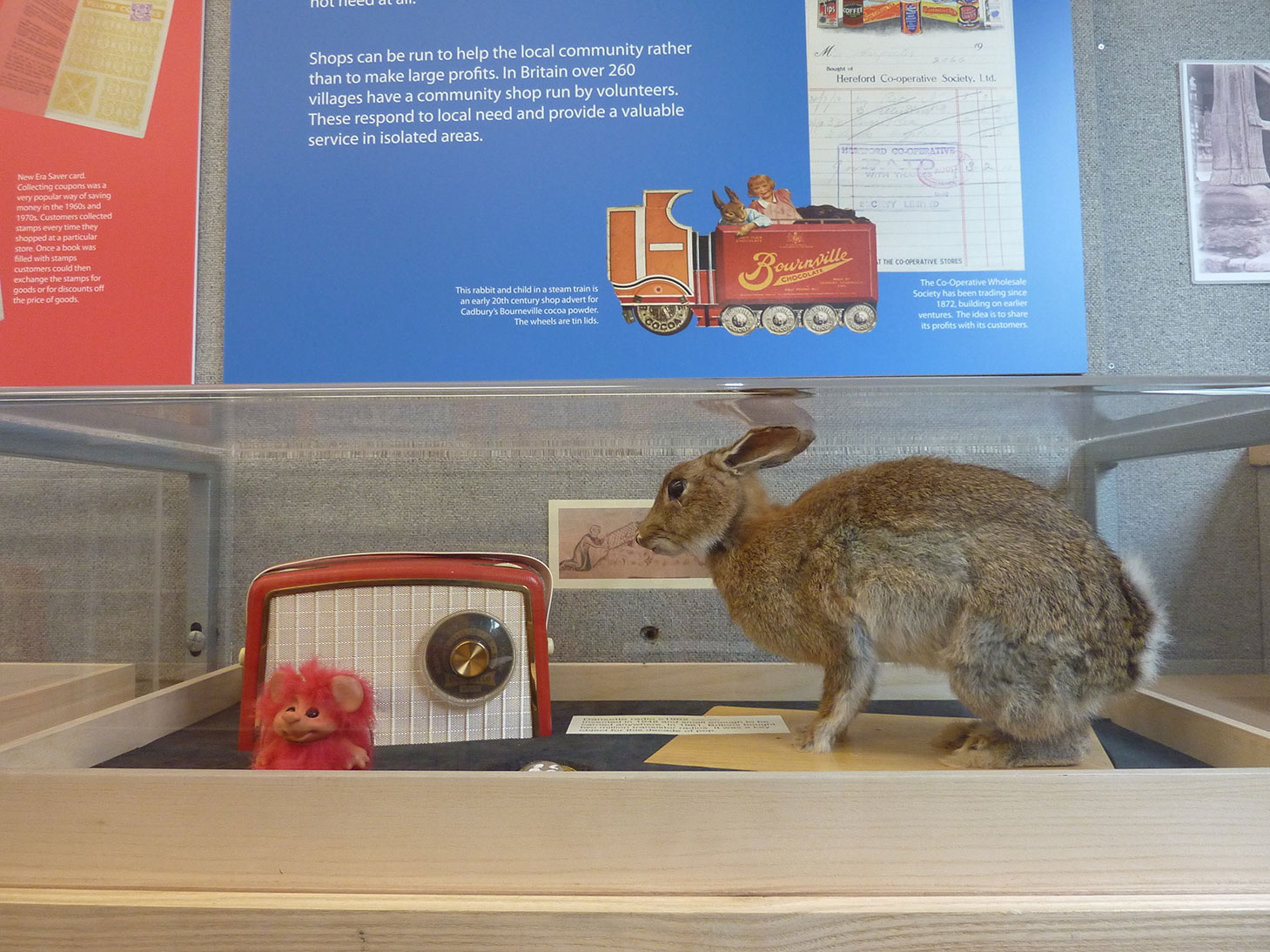 The Solution
The exhibition graphics and promotional materials for the bus was developed by Reeves Design, and they needed to be extended to the website to ensure there was a clear and consistent visual identity.
Reeves Design devised the website's visuals working in close collaboration with local Joomla specialist Sarah Eagle who provided the technical expertise needed to build a site with the functionality that was needed.
The site had a simple, clean layout and a design that clearly reflected the designs on the bus itself. As well as practical details such as tour dates and contact information, it also featured a wealth of information, some of it interactive. This made it attractive to people who had seen the physical exhibition and wanted to spend more time thinking about the subject matter. It also meant it provided a rich experience for those who couldn't or hadn't visited the physical exhibition.
Related Case Studies