Leaflet design and print
When you need a new flyer or leaflet for your business, we can help. We'll discuss where and how your literature will be used so we can understand your objectives. We'll then create material that perfectly reflects your business and its identity. If you need support to get the words for the leaflet spot on, we can recommend local copywriters who can help. If you need us to manage the printing process to make sure you get the best result at the best price, we can do that too.
Paper choice is maybe the single most important decision you'll make when it comes to creating a great printed piece. It can have as much impact on the final product as ink and the design.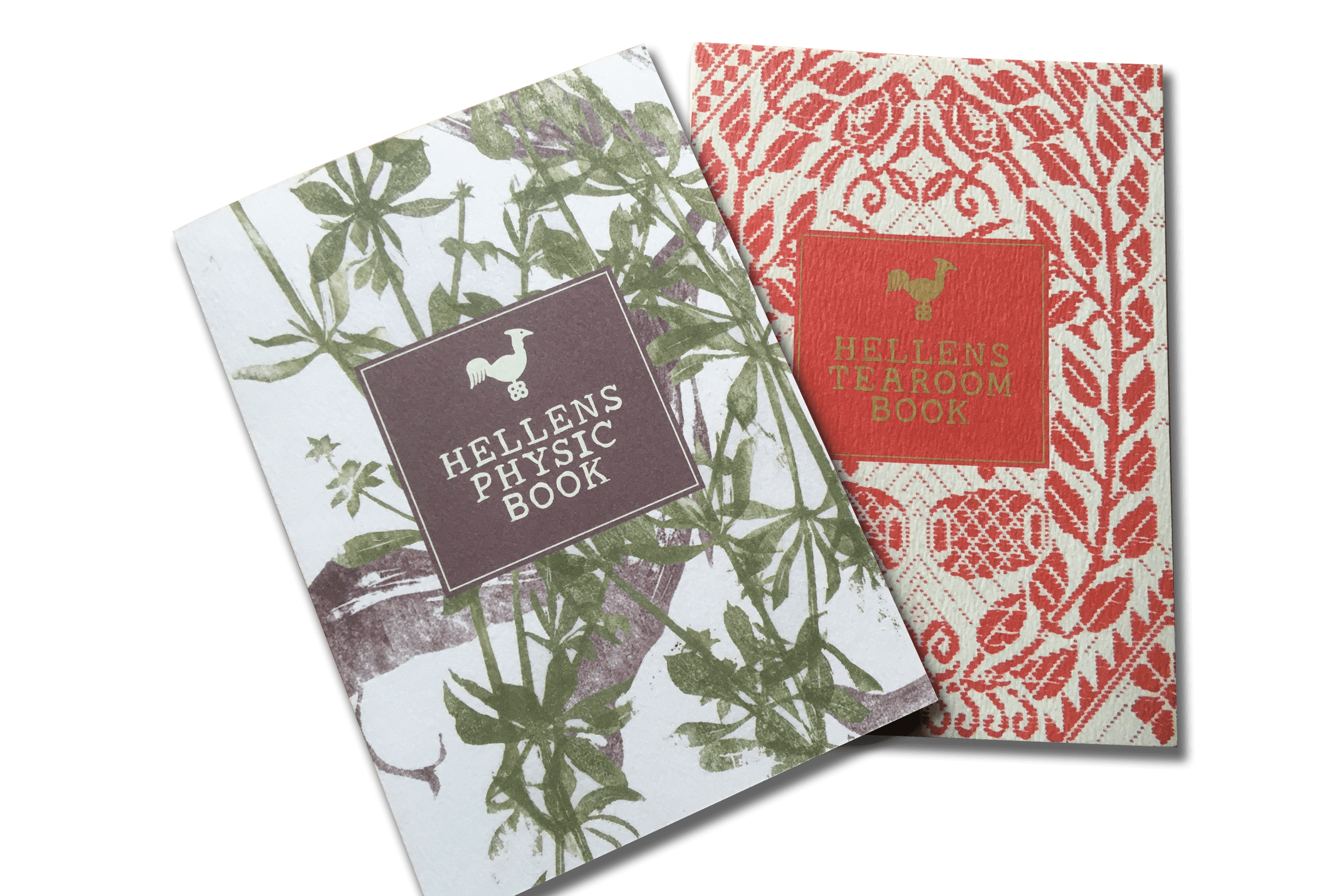 Marketing materials
We can also help if you need to update existing flyers and leaflets, whether it's to change a couple of details or to bring them in line with GDPR regulations.
To have a conversation about leaflet design and print for your business, get in touch today.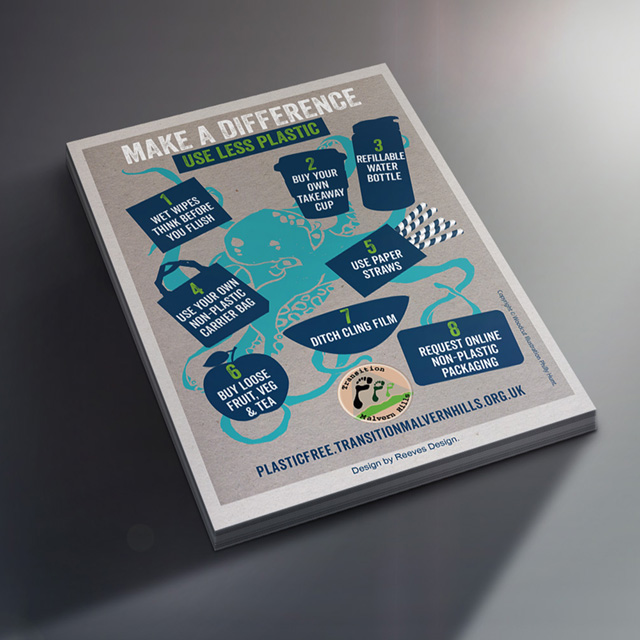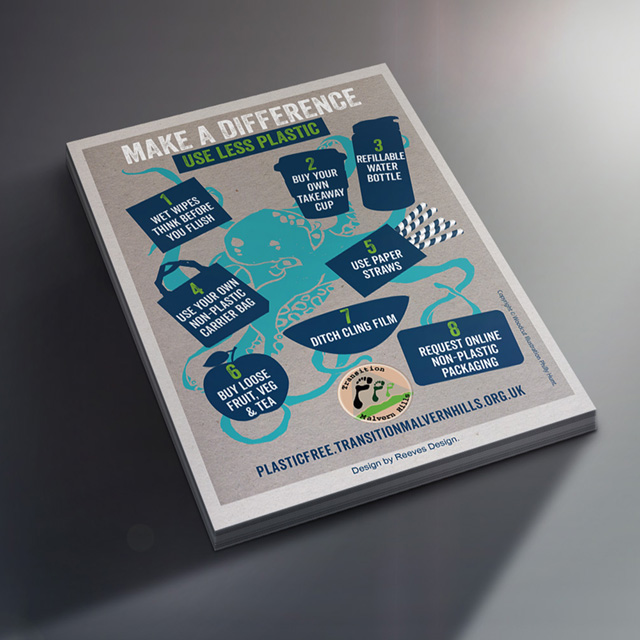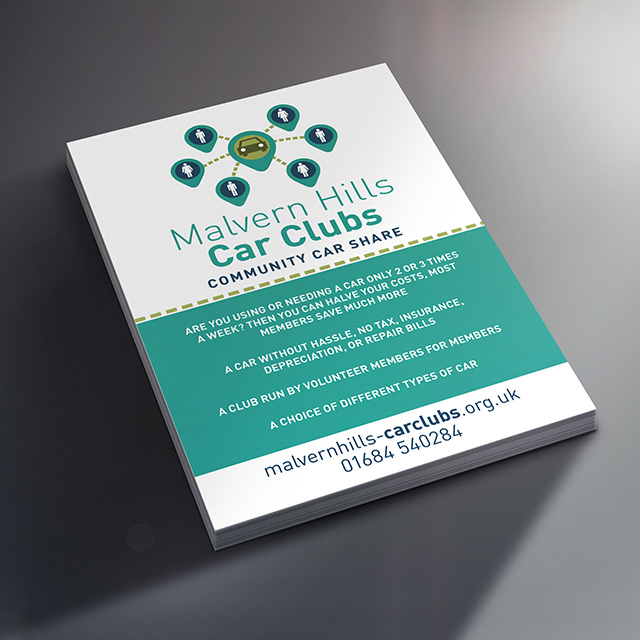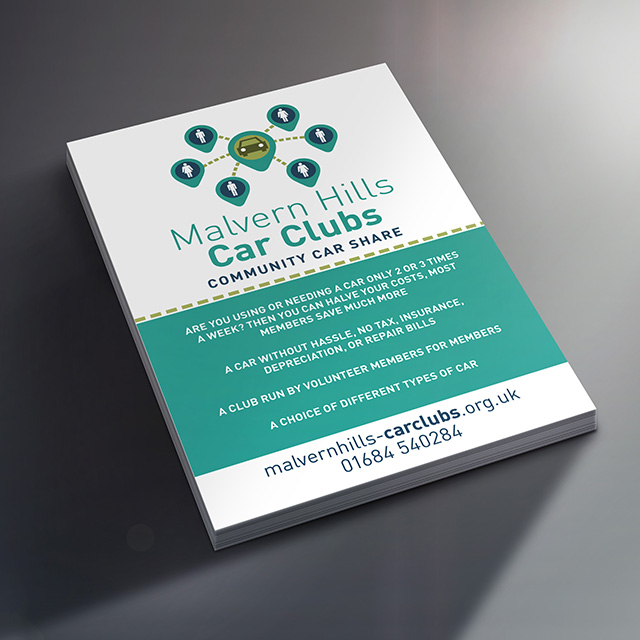 Related Case Studies