Exhibition stands and pull-up banners
If you need an exhibition stand to take to a show or a pull-up banner you can take with you to events, we can help.
We'll take your branding and make sure it gives you the impact you need when you're out and about.
Not only can we design your exhibition stand or pull-up banner, we can also arrange printing. We work with local printers whose work we trust. It means you get the high quality result your business needs to stand out.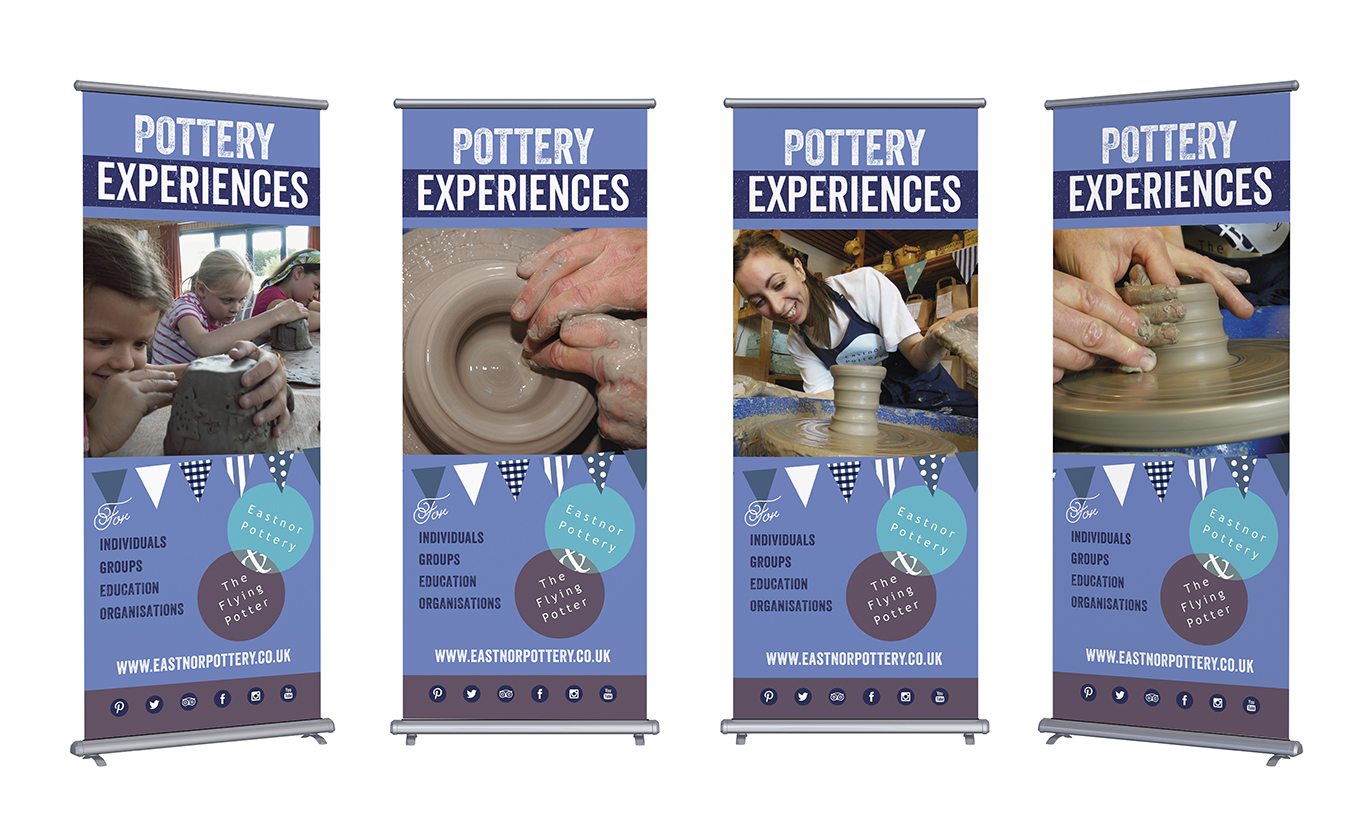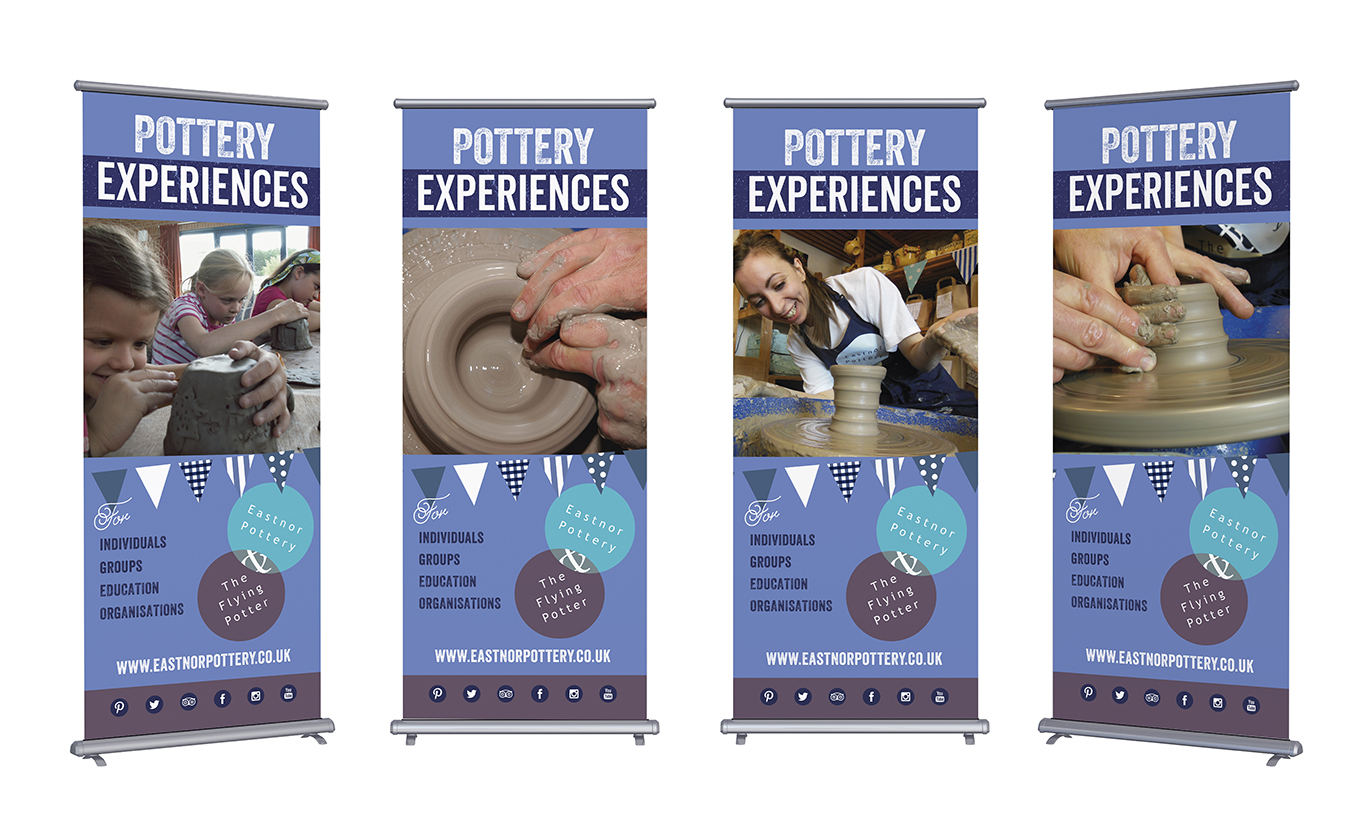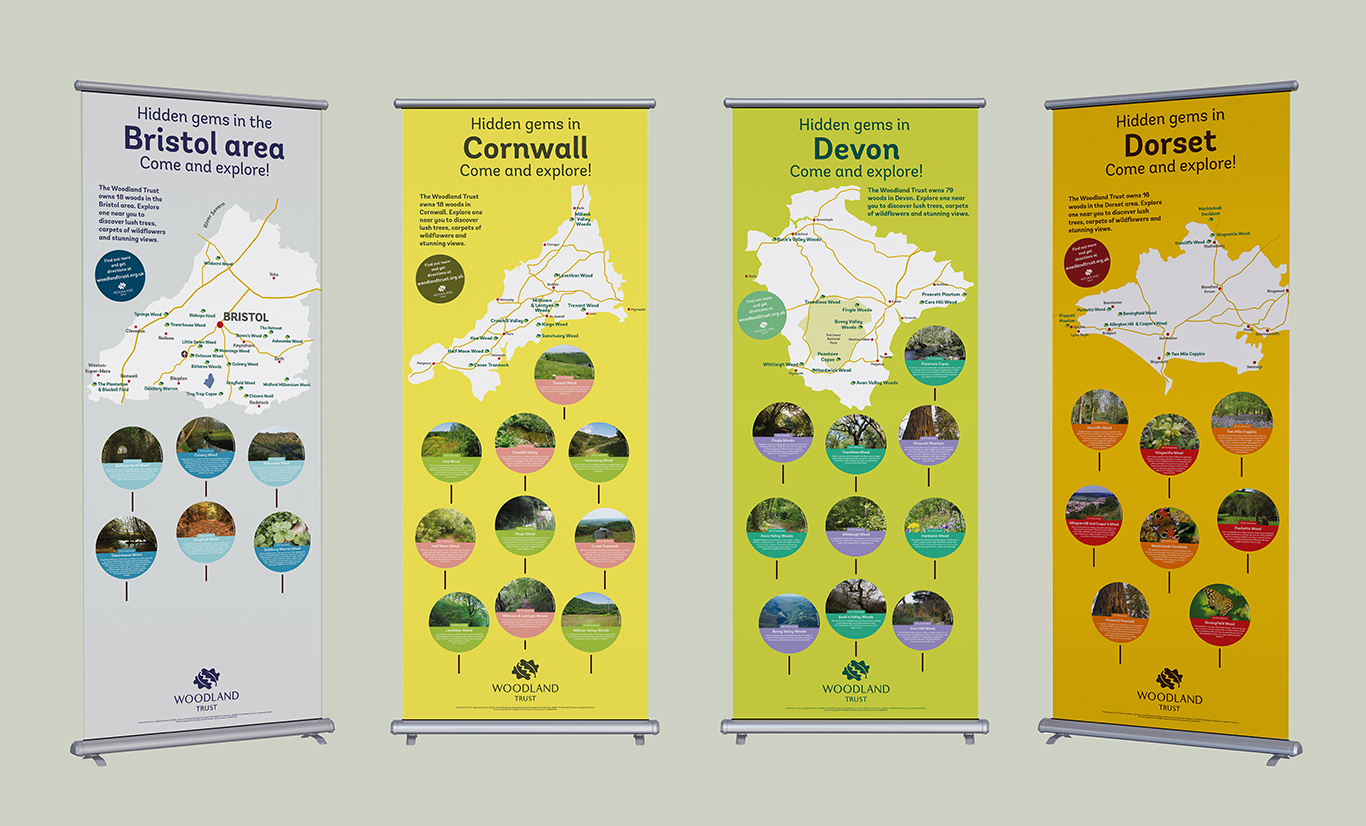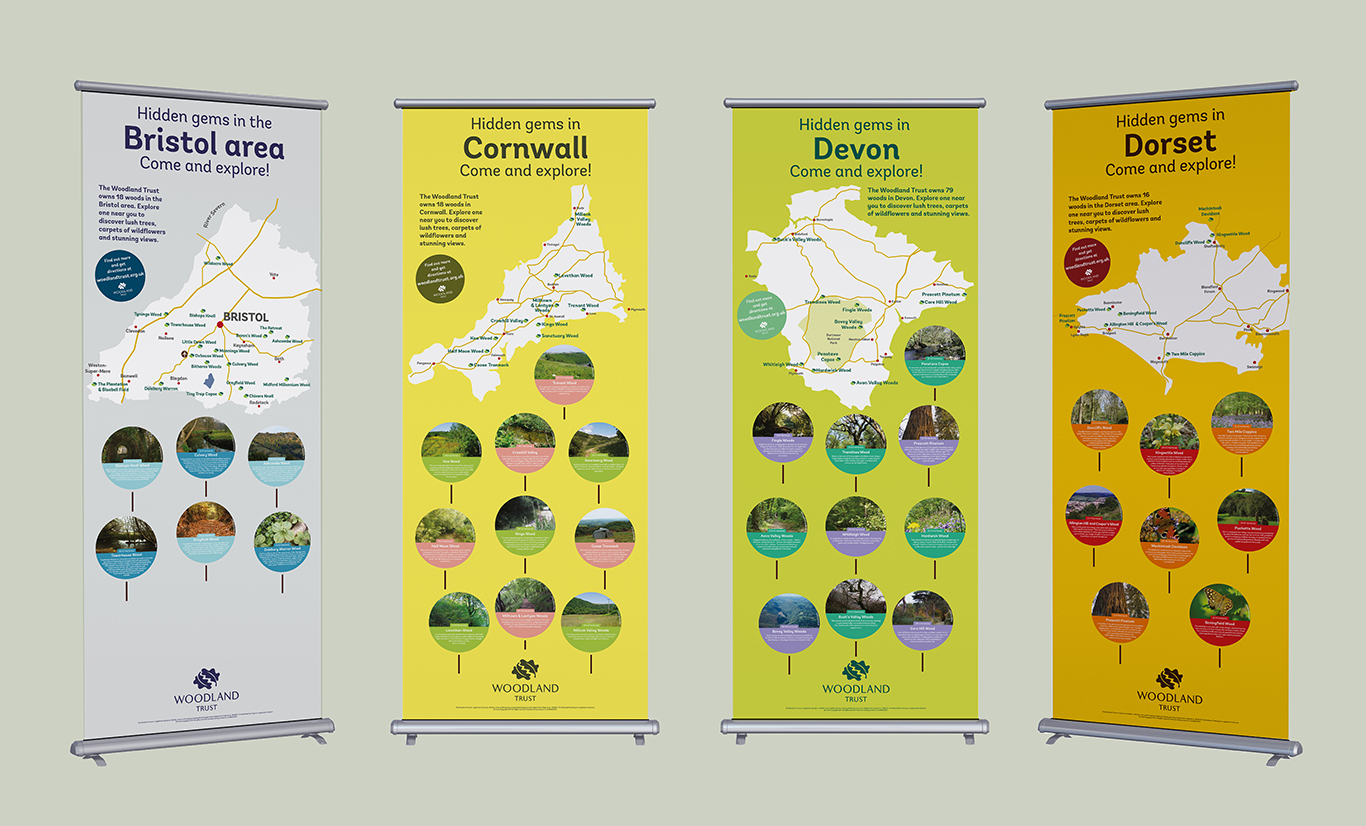 Related Case Studies