Logo design
Your logo is the most important design element in your business. We have two logo design services to help you make the most of it.
Do you need a logo for your business?
Whether you're just starting out or are undertaking a rebrand, we'll work closely with you to make sure your logo perfectly reflects your business plans.
We'll start with a conversation about your business to understand it in detail. From there, we'll develop two or three logos that give your business the identity it needs to succeed. We'll present these to you, together with our thoughts on how they'll work on your letterheads, business cards and so on.
We'll discuss each of them with you and take one forward for further development until you've got the identity that's perfect for you.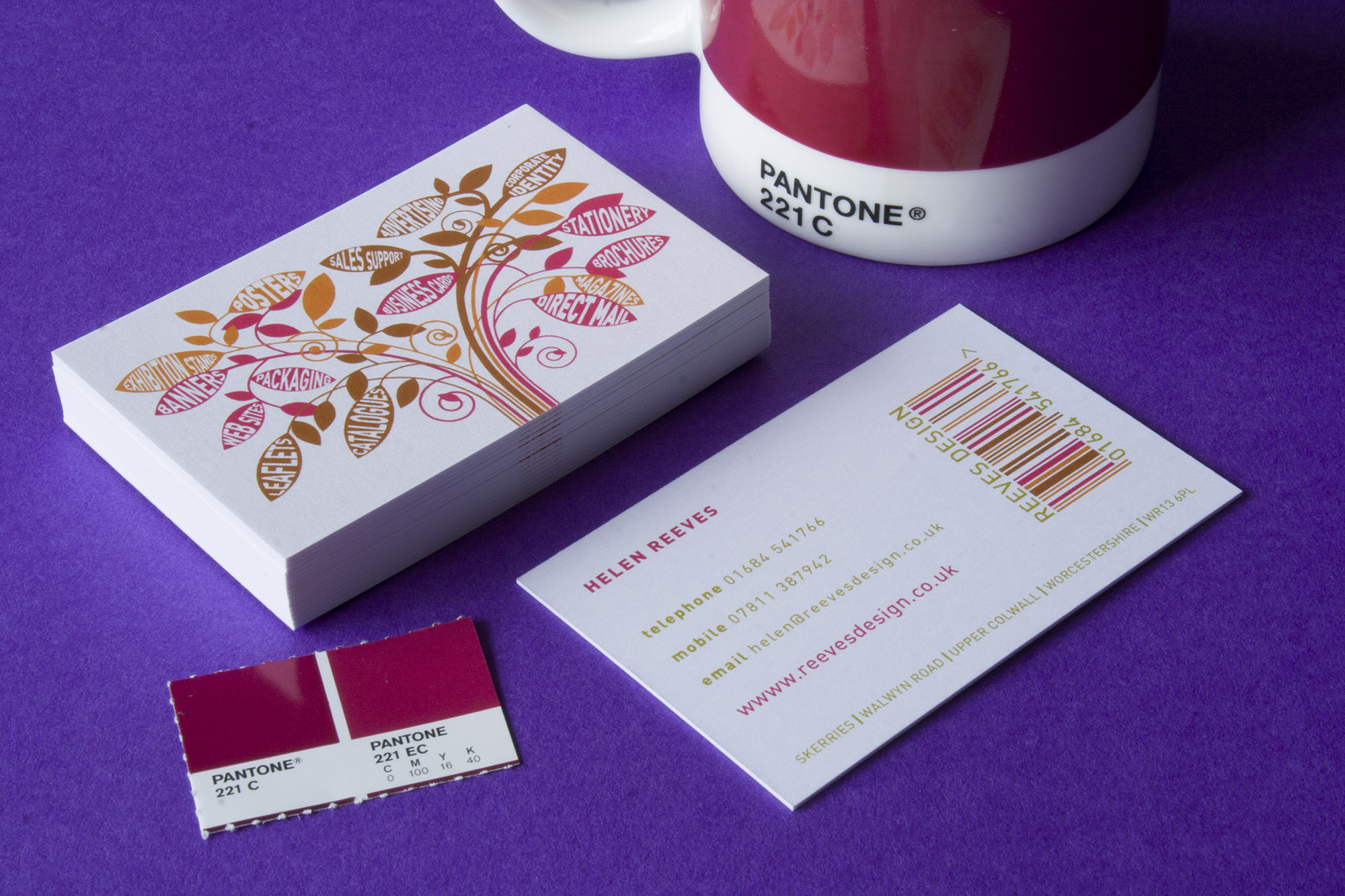 Do you have a logo that needs to be updated, tweaked or upgraded?
Perhaps you had a logo designed a few years ago but want to change the colours or another element to bring it up-to-date or reflect your business better. You might have found that your logo isn't in the right technical format for you to be able to use it on the side of your van or on an exhibition stand. Whatever you need to do to your logo, we can help. We'll follow a similar process to the one we follow when we design a logo from scratch, taking the time to get it exactly right for you.
Related Case Studies